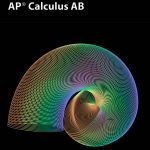 AP Calculus AB
One of our newest books and most exciting programs. We've combined our student friendly instructional design with extensive video support to make the ultimate Calculus book. Every formative task has additional video support and every section has additional practice designed to help students understand the AP CED. No matter what Calculus program you have used, this is the next generation program for helping students succeed in Calculus.
Edvantage Math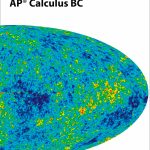 AP Calculus BC
Take all the features from AP Calculus AB - the sample and practice problems, the support videos, the clear explanations, and the formative assessment tools like the traffic light study guides and sections quizzes and you've got the best possible program for AP Calculus BC. You don't need anything else to support your students in this course.
Edvantage Math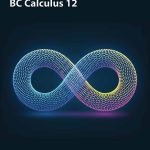 Edvantage Math: BC Calculus...
Finally a custom Calculus 12 book designed specifically for British Columbia students. Everything you need to have a successful Calculus program can be found in the print and digital resources. Clear explanations, support videos, extra review questions and online quizzes are just some of the tools to ensure your students have a successful introduction to Calculus.
Edvantage Math