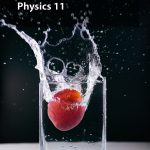 Edvantage Science – Physics...
Our newest Physics book designed for the BC Physics curriculum. If you're looking for a program to engage a range of learners then this is the program for you. With a strong focus on the conceptual development of key concepts, your students are going to find success in your course.
Edvantage Science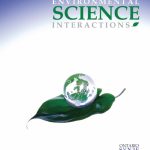 Edvantage Science: Environmental Science...
A custom resource designed for the Environmental Science curriculum in Ontario Canada (SVN3E). We're proud to support students learn about Human Health, Energy Conservation in the Workplace and Natural Resource Science and Management. This program provides the foundation for learning in this practical and relevant course.
Edvantage Science