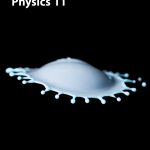 BC Science Physics 11
When you combine award winning educators and teaching experience from K to 16 you have the foundation for a engaging physics program for all. BC Science Physics 11 brings the curriculum alive with easy to access text for high school students, a range of problems designed to provide deep learning of the concepts being discussed and hands-on activities to engage all learners.  Bring physics alive in your classroom with BC Science Physics.
BC Science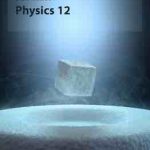 BC Science Physics 12
This program not only covers the BC Physics 12 curriculum, it provides multiple opportunities for students to build a strong foundation in areas such as kinematics, circular motion and magnetism.  Using the print and digital support in this program ensures your students will be have success in your class and in their academic future.
BC Science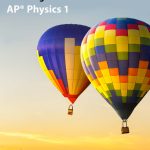 Edvantage Science: AP Physics...
Finally an AP Physics 1 book written for high school students. Aligned to the new CED, this program provides ample opportunity to learn and practice the content and skills needed to be successful in this course. Using the print and digital support in this program means your students are being set up for success.
Advanced Placement